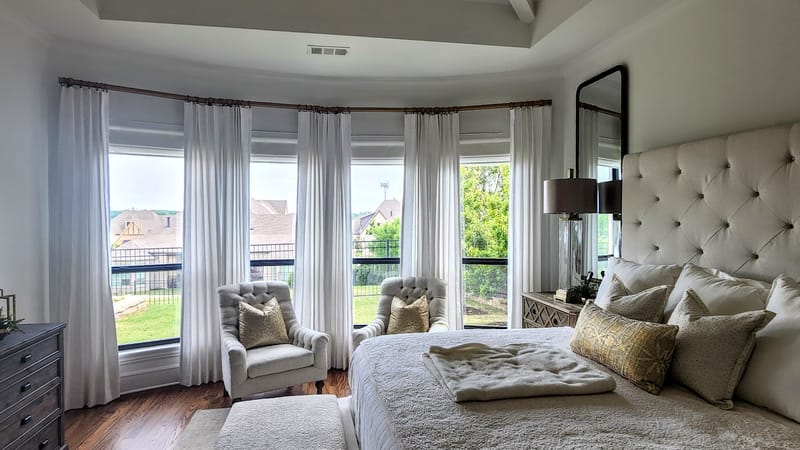 If you are a Designer, Contractor or Builder we have a program for you!
Promaster Window Decor is the leader in proving custom window coverings to the trade. Our flexible programs are tailored to you and designed to increase your window covering sales and income. With over 40 years of experience, we provide the knowledge and expertise that will give you and your clients the confidence that their window coverings will be installed, exceeding all expectations. We are continually upgrading our samples and education, so you don't have to take on that extra burden. With the new government restrictions, custom window coverings are changing rapidly. There are new laws that will change control components, forcing customers into options they never imagined. Motorization has become more important to our customers and daily this technology is changing. We stay up to date on the latest motors, wiring, smart hubs and options, such as solar panels. We carry a complete line selection of Blinds, Shades, Shutters and Draperies. Contact us to learn how we can simplify your sales of custom window coverings and make it more profitable.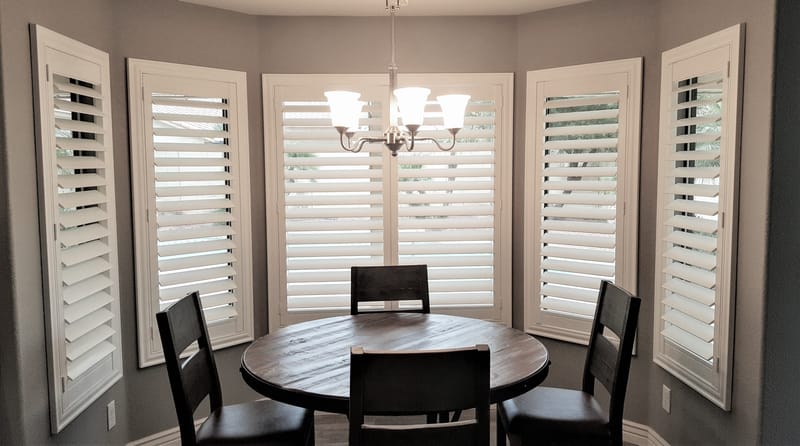 Shutters
Shutters have been called Furniture for windows. They provide excellent light control, great insulation from the heat and cold and add value to your home. Shutters are timeless and can work with almost any décor.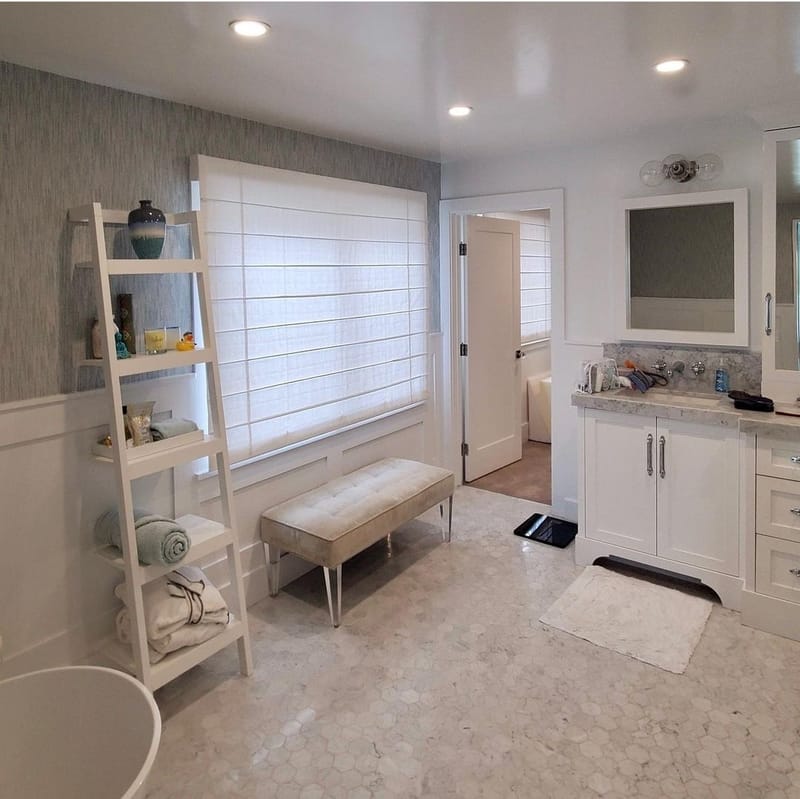 Shades & Blinds
Shades and Blinds have a huge array of styles, features, colors and fabrics. Shades are normally considered to be Roman Shades, Roller Shades, Honeycomb/Cellular Shades, Horizontal /Vertical Soft Shadings, Woven Woods and more. These shades are usually are available in motorization, cordless, looped control or standard pull cords. With this many operating systems you will have the system that fits your needs the best. Blinds are usually Faux Woods and Real wood. There are Metal blinds and Vertical blinds available as well. Blinds give excellent light control and have excellent choices of colors and designs that will fit many décors.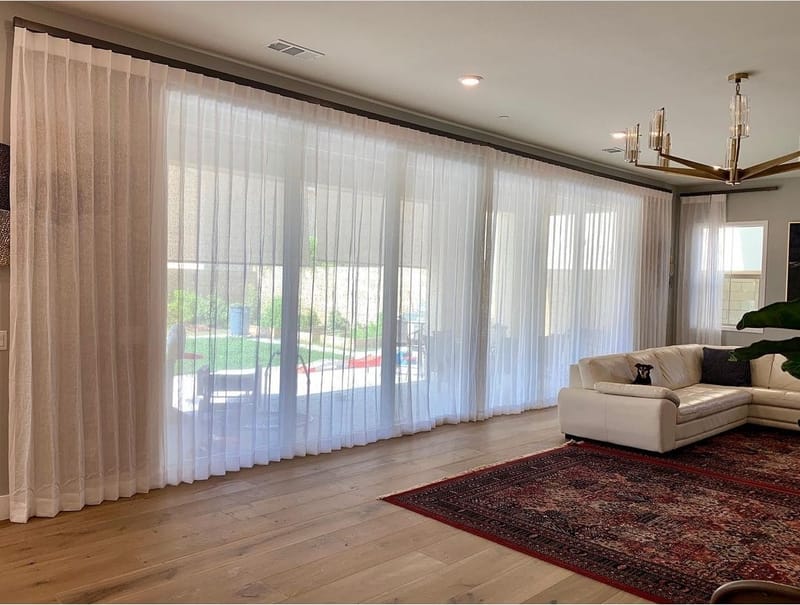 Draperies
Custom draperies add beauty and texture to any room, and offer the ultimate in design flexibility with a huge menu of options to create the perfect effect. From opulent, flowing elegance to more, understated simplicity, custom draperies set the mood for a room and by creating distinctive outlines for windows in the space. Choose from a wide variety of fabric styles, header types, fullness options and linings to create the room of your dreams. Also use draperies to layer with shades, or other treatments to create depth, texture, and beautiful accents with ultimate light control.